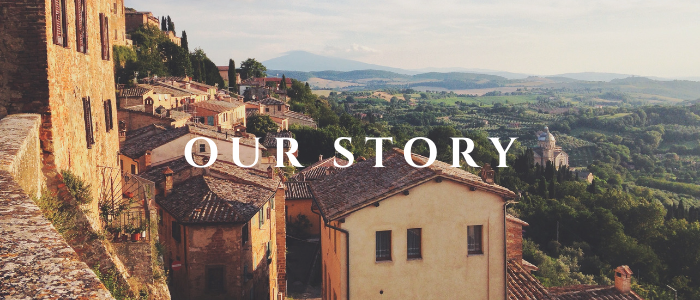 I HAVE ALWAYS LOVED ITALY – THE PEOPLE; THE ARCHITECTURE; THE LANDSCAPE; THE FOOD, AND, ABOVE ALL, THE EXQUISITE CRAFTSMANSHIP AND VARIED ARTISANS, TALENTS THAT ARE PASSED ON FROM GENERATION TO GENERATION. SO NATURALLY, WHEN I DECIDED TO LAUNCH MY OWN ACCESSORIES BRAND, THE FIRST THING I DID WAS HOP ON A PLANE AND HEAD TO ITALY, WHERE THE ART OF CREATING SHEER BEAUTY IS IN EVERYTHING THEY TOUCH. SCOURING SCORES OF SMALL FACTORIES IN TOWN AFTER TOWN, SOME SO SMALL THEY EXISTED MAINLY OF A SINGLE ROAD, I CAME ACROSS ONE THAT MADE THE MOST BEAUTIFUL RESIN BEADS. NOW, ANYONE CAN MAKE RAW RESIN, BUT OUR EXCLUSIVE COCKTAIL IS SUCH A UNIQUE MIXTURE THAT MANY PRAISE THE RESULT AS LOOKING LIKE REAL STONES.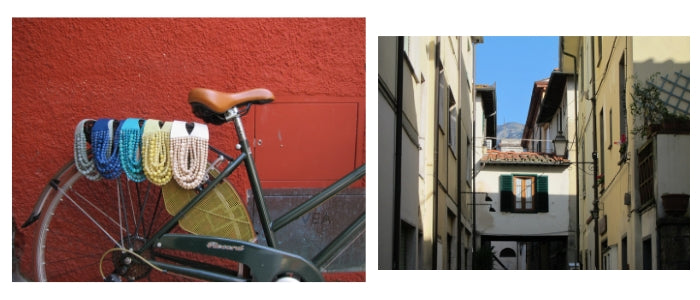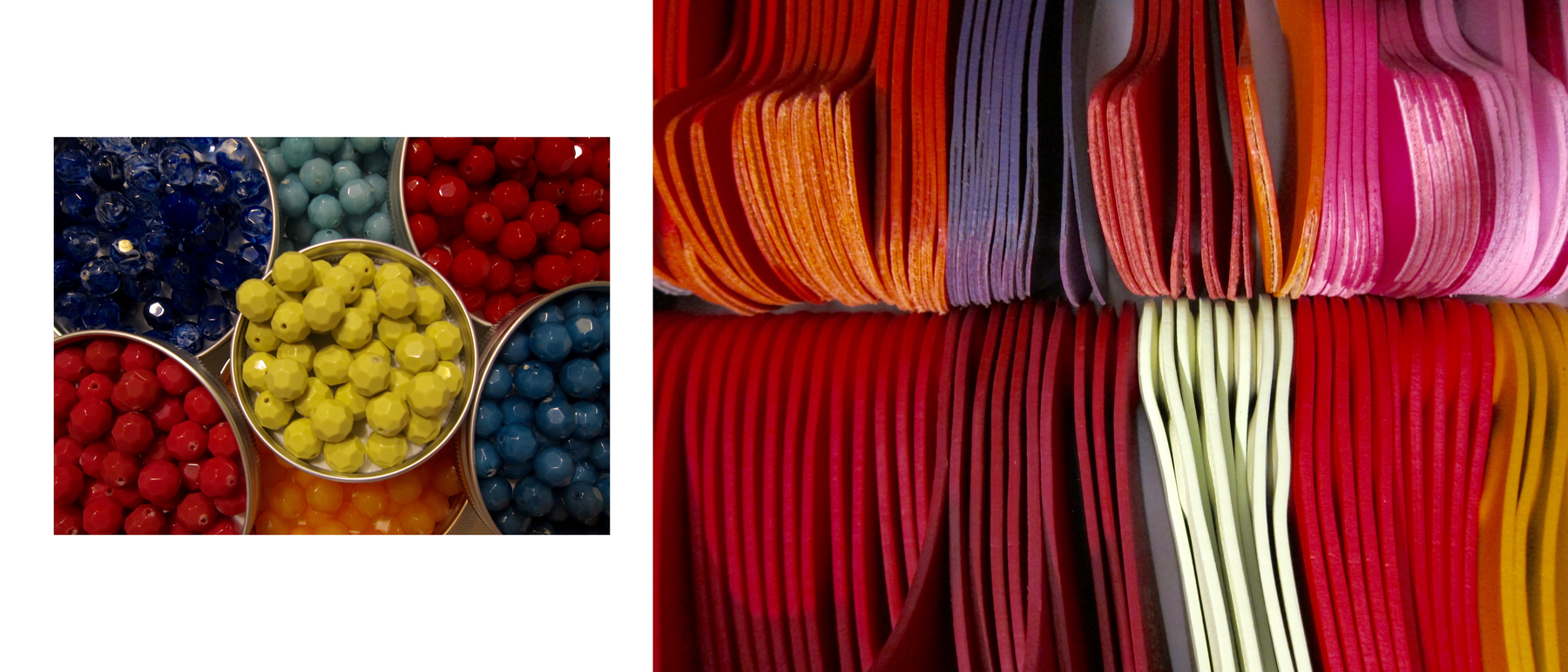 EACH FAIRCHILD BALDWIN COLLECTION IS CAREFULLY HANDMADE FROM START TO FINISH. I PERSONALLY DESIGN EACH AND EVERY NECKLACE, A TRUE LABOR OF LOVE FOR ME AND MY TALENTED TEAM. A NECKLACE TAKES ANYWHERE FROM 5 TO 7 HOURS TO PRODUCE AND WE PRIDE OURSELVES ON OUR EXCLUSIVE MARBLE TREATMENTS, WHICH RESULT IN UNIQUE COMBINATIONS THAT MEANS MANY OF THE NECKLACES ARE TRULY ONE-OF-A-KIND. TRANSPARENT COLORED BEADS, OPALINES, MATTES, FULL COLORED BEADS AND IRIDESCENT S ROUND OUT THE ASSORTMENT. EACH NECKLACE IS COMPLETED BY OUR OWN COLORS OF SUMPTUOUS LUXURY LEATHER COLLARS WITH HAND-PAINTED EDGES AND OUR SIGNATURE ADJUSTABLE MAGNETIC CLOSURE.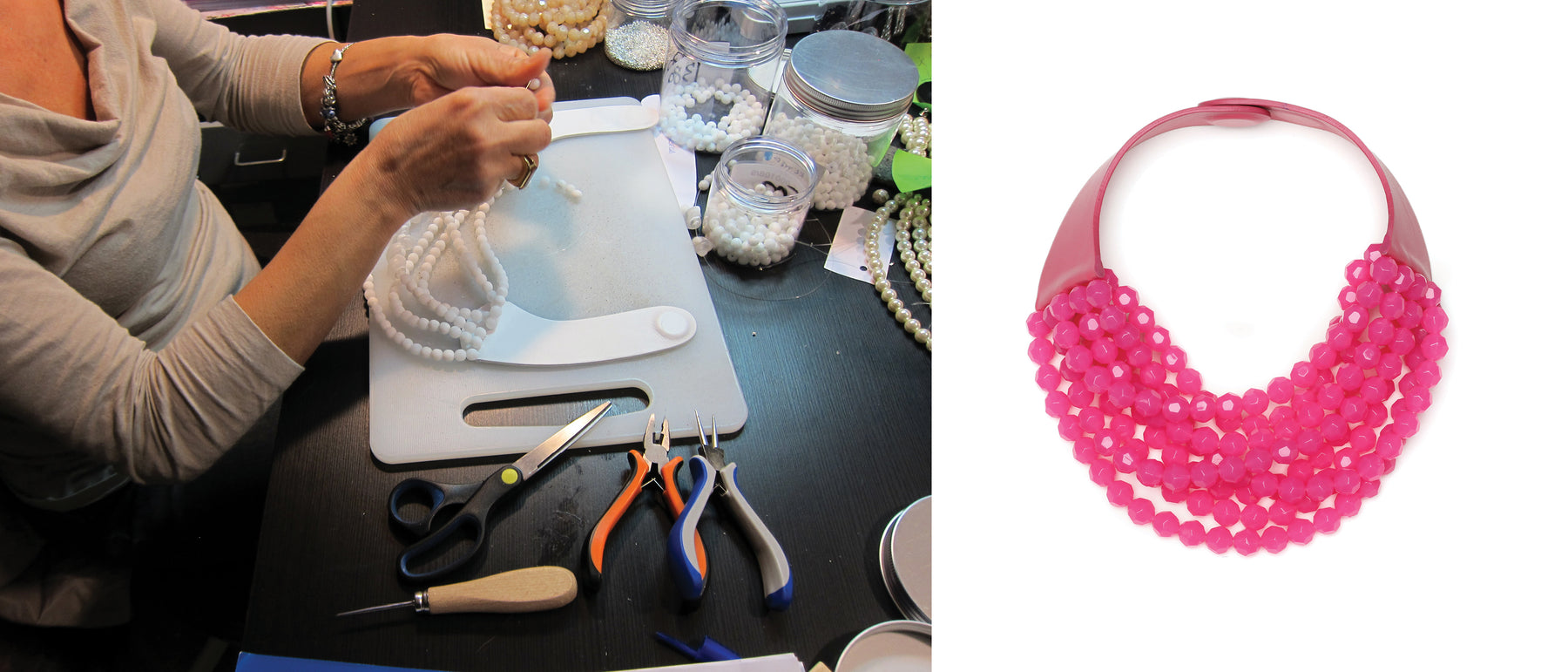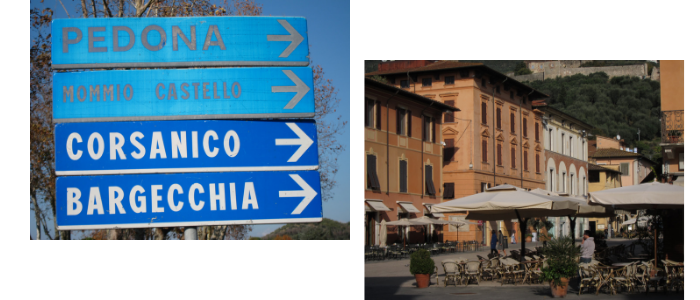 AS THE WINNER OF THE NEXT EMERGING DESIGNER AWARD, FAIRCHILD BALDWIN'S DESIGNS EVOKE CONTEMPORARY LUXURY, WHERE VERSATILITY, RICH LEATHERS, MULTIFUNCTIONAL COMPONENTS, AND UNSURPASSED QUALITY ARE OUR SIGNATURES. FAIRCHILD BALDWIN'S NECKLACES CATER TO CONFIDENT WOMEN WHO WANT TO MAKE A STYLE STATEMENT WITHOUT SHOUTING, WITH DESIGNS THAT CAN GO FROM THE OFFICE TO DINNER, AND EVEN ON THE ROAD. I AM SURE YOU WILL LOVE WEARING YOUR FAIRCHILD BALDWIN (OR SEVERAL) AS MUCH AS I LOVE DESIGNING THEM.